10/22/2016
Damn Good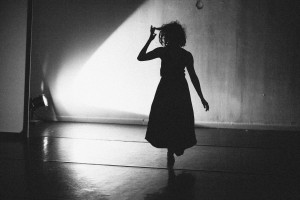 Thinkers, Movers, Shakers, Inventors, Makers. 
All damn good. All uncompromising. 
DAMN GOOD WORK is a performance art series that brings together artists whose work resists categorization and invites experimentation. Through varied takes, perspectives, and approaches, the artists represented raise provocative questions, eliminate the tight grip of expectation and replace it with freedom, risk, evolution, and communication.   
DAMN GOOD SERIES NO. 1
Triskelion Arts, Brooklyn
October 20-22 & 27-28, 2016
with works by:
Christopher Rozzi
Coco Karol
Jason Mears & Quentin Tolimieri + 20 Ton Bridge
Launch Movement Experiment
THE FEATH3R THEORY
back to news & press