support/donate
Dear generous supporters,
I am currently raising funds to support the following projects. All of my work uses dance, performance, teaching, and visual arts towards the creation of physical poetry that results in community building, education, and human connection across social boundaries. It is my goal that any amount you offer to the development and production of these works will go to honoring that mission.
Gestures of Care- a workshop for hospice volunteers, the palliative care community of New York, and those with a personal or professional interest in what end-of-life care can teach us about how we communicate and create meaning through the physicality of our gestures. The workshop April- June culminates in the community-inclusive immersive performance work, Overtakelessness, June 11, 2016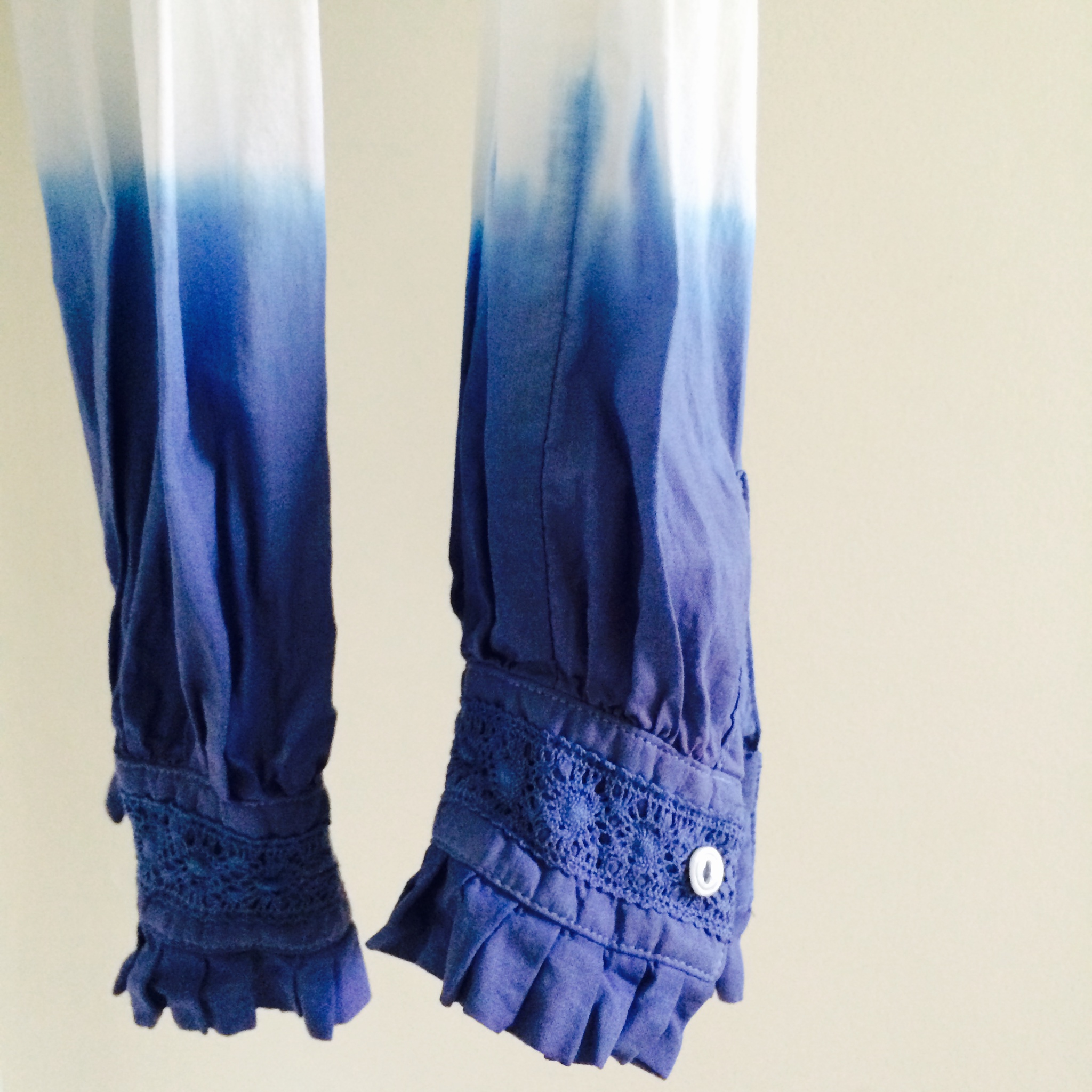 Inverted Cathedral - an exciting performance installation project, with multi-disciplinary artist Benjamin Heller that combines sculpture, dance, and photography and is currently in development with the envisioned goal of a large scale installation and performance production in 2017.
Initially springing from the question of how human relationship and physicality could embody the fluid gravity of Antoni Gaudia??s model for cathedral architecture, the installation has evolved to be a threshold for how the dynamics of weight and counterweight, lightness and heaviness, above and below play against each other. The result is a very sensitive ecology of cause and effect that asks those within it to become aware of how they work together to find internal individual space and active collective engagement. From the initial architectural inquiry, we are now asking the human question of how we build walls that let light in. 
Inverted Cathedral (copywrite) Benjamin Heller 2016
Coco Karol is a fiscally sponsored member of New York Live Arts, Inc., a non-profit tax-exempt organization. Contributions in support of Coco's work are greatly appreciated and may be made payable to New York Live Arts, Inc., earmarked for "the New York Live Arts member project of Coco Karol" A description of the work and current project activities for which such contributions will be used are available from Coco Karol or New York Live Arts, upon request. All contributions are fully deductible to the extent allowed by law. (Note: A copy of New York Live Artsa?? latest annual financial report filed with the New York State Department of State may be obtained by writing to the N.Y.S. Dept. of State, Charities Registration, 162 Washington Avenue, Albany, NY, 12231, or to New York Live Arts, 219 West 19th Street, New York, NY, 10011)