teaching schedules
Coco teaches an improvisational practice that invites us to draw creativity from impulse, awe, and reflection. She uses live music as much possible in classes, asking musicians to treat their music like a body moving it through the space to dance.
Her own creative work relies on this type of inquiry-based movement discovery, which she has developed into workshops that culminate in community-inclusive performances and have taken place in San Francisco for MagikMagik* Orchestra, in Istanbul about performative protest, and for the NY hospice/ palliative care community that investigates the physicality and gestures of care.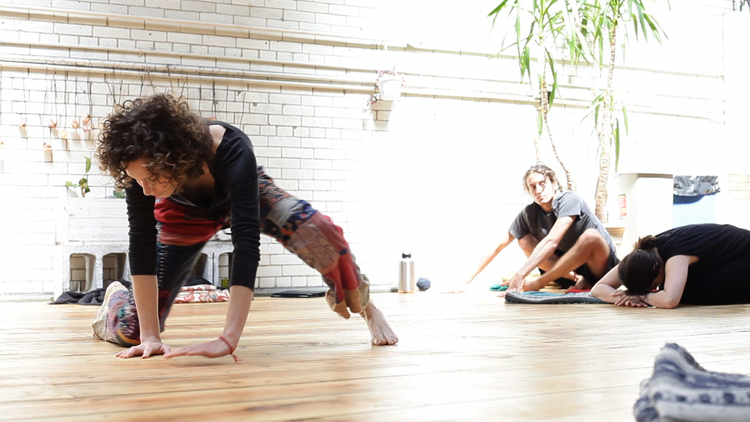 upcoming:
TBA
past:
MOVE SELF CHANGE WORLD
In conjunction with the DAMN GOOD performance series at Triskelion Arts in Brooklyn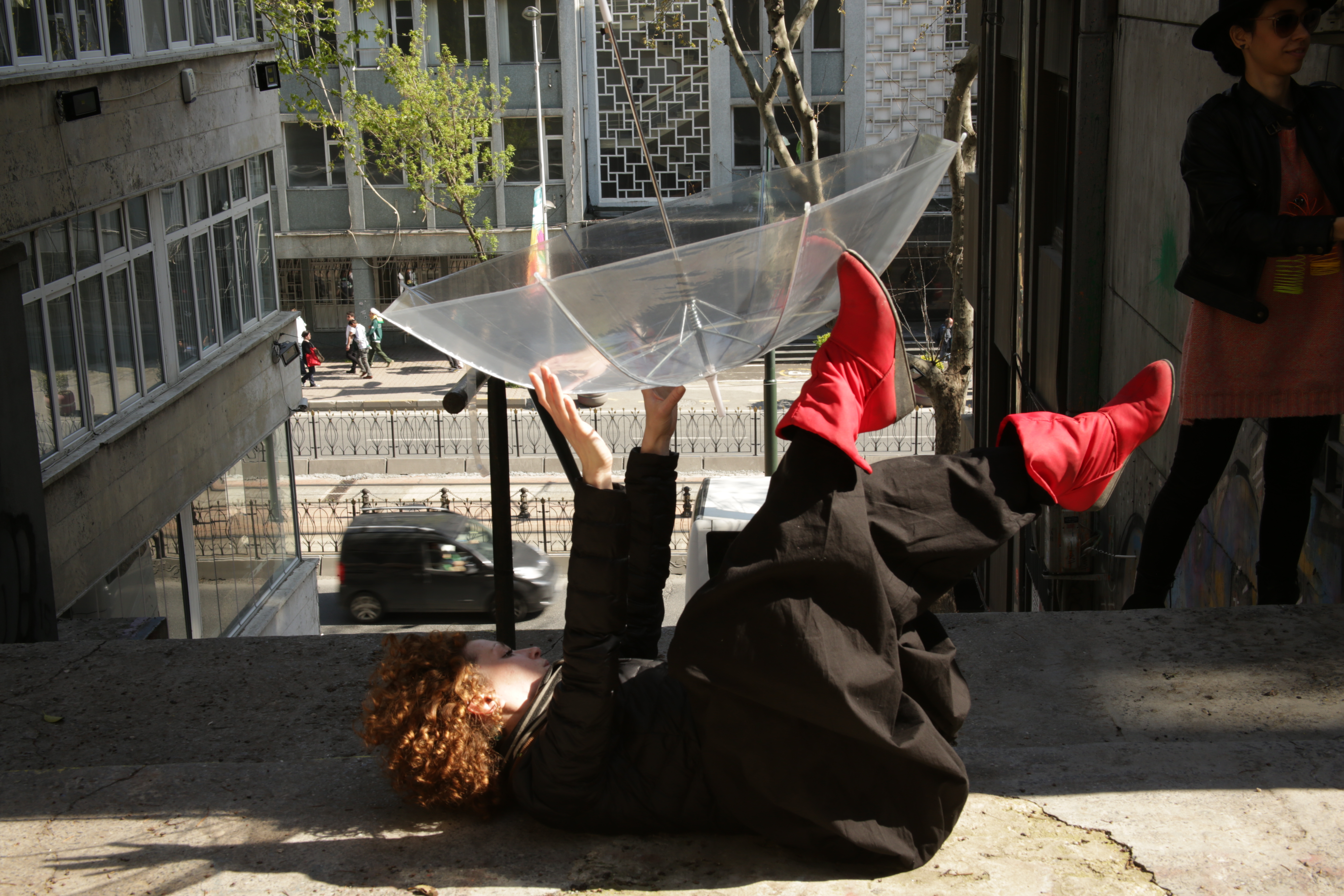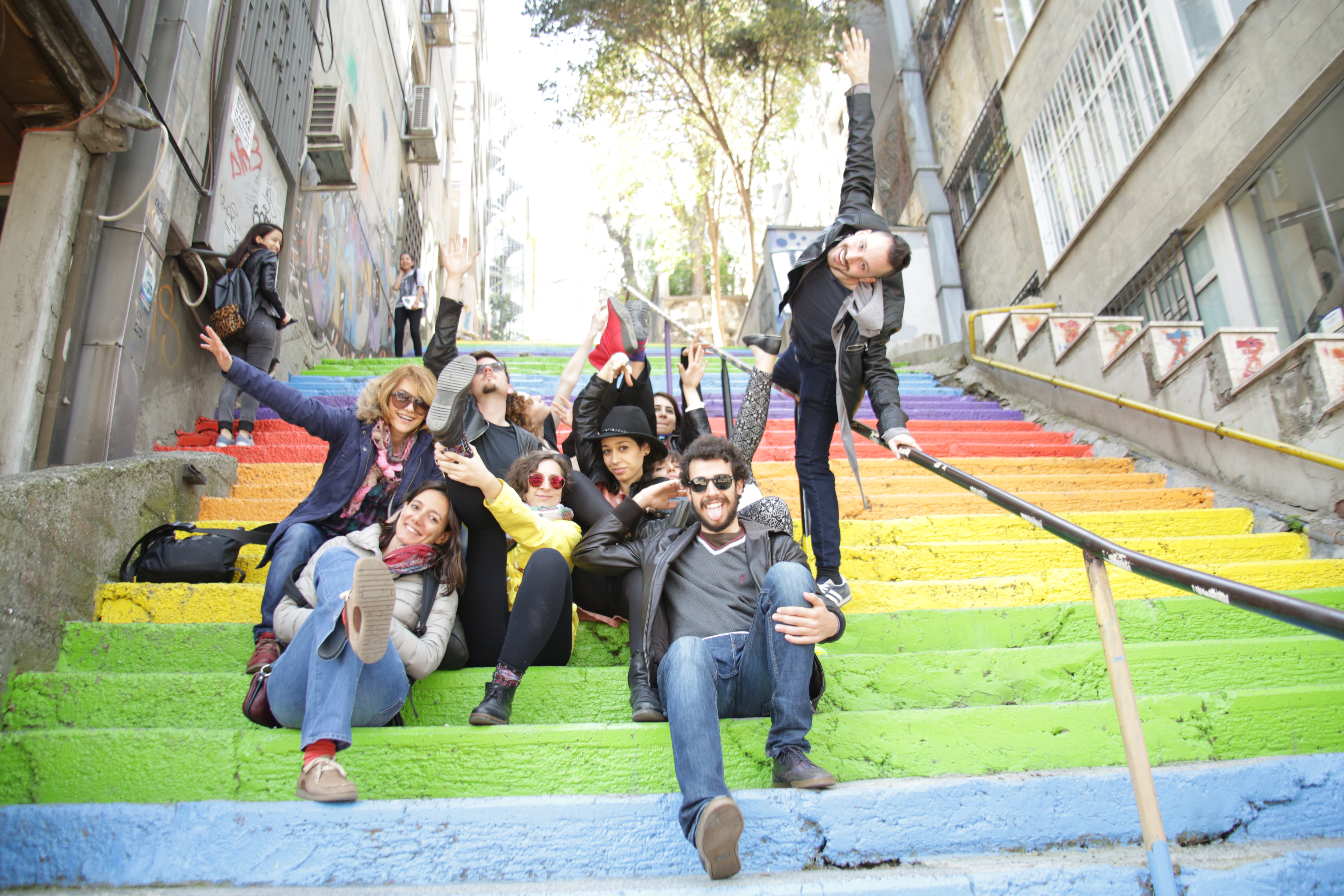 (photos: soapbox workshop istanbul 2014, led by coco karol and azmi mert erdem. we practiced move self change world for performative protest and celebration of mobility on the rainbow steps in the Cihangir and Findikli neighborhoods. photo credit:
AyA?e Nur GenA?alp read more about the rainbow stairs here)
Move Self Change World is a 2 day workshop for participants interested in being a part of a new performance by Coco Karol. Open to all ages and levels of mobility and ability, we will play and move within different sensory environments, exploring how we (as a group and individually) can creatively effect change through embodied awareness and reflective response. Participation in the performances October 27 & 28 is optional.


Led by Coco Karol with guest teachers Lena Takamori, & Sxip Shirey
Sunday, October 16th 3-6pm, 2016  &  Sunday, Oct 23rd 3-6pm, 2016
Triskelion Arts  |  Brooklyn
To participate in the workshop:  coco@findingcoco.net
NOV/2016
Teaching Gestures of Care for The Third Buddhist Contemplative Care Symposium 2016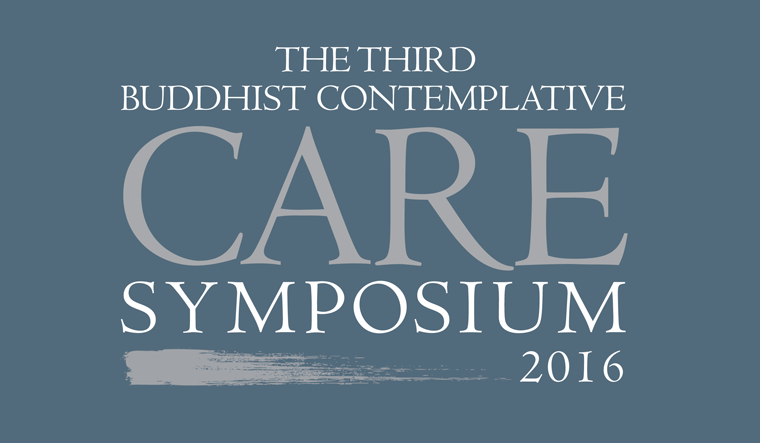 November 2016 coco will be teaching Gestures of Care for The Third Buddhist Contemplative Care Symposium, hosted at The Garrison Institute in Garrison NY, in conjunction with New York Zen Center for Contemplative Care & The Garrison Institute.
---
move together
performance practice 
210 Lafayette ave
Clinton Hill, Brooklyn
rudemovement
check the website for workshop information. the next workshop will be 1/17/16 5-7pm!
1196 Myrtle Ave
Bushwick, Brooklyn